About Parker Machine Shop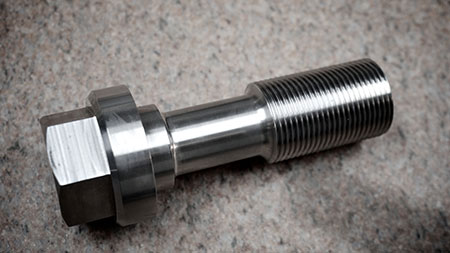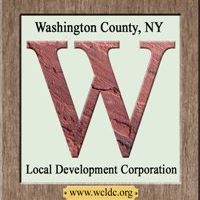 Washington County Local Development Small Business of the Year 2015 Award Winner!

Parker Machine was founded in 1972 by Jack Parker. Today, it employs 15 highly skilled and experienced machinists in a 17,000 square foot building at the Sullivan Industrial and Technical Park in Fort Edward, NY.

The employees of Parker Machine pride themselves in their extensive knowledge and skills, as well as a commitment to quality and timeliness. President Tammy Aust and Vice President Patrick Whaley are dedicated to being an excellent and reliable supplier of custom machined parts while investing in the economy and growth of the region.

Parker Machine is a member of the Adirondack Regional Chamber of Commerce.
Some of the many organizations that Parker Machine proudly supports: